Project 2025 Gets Massive Funding Boost from Far-Right Groups, Leo's Dark Money Network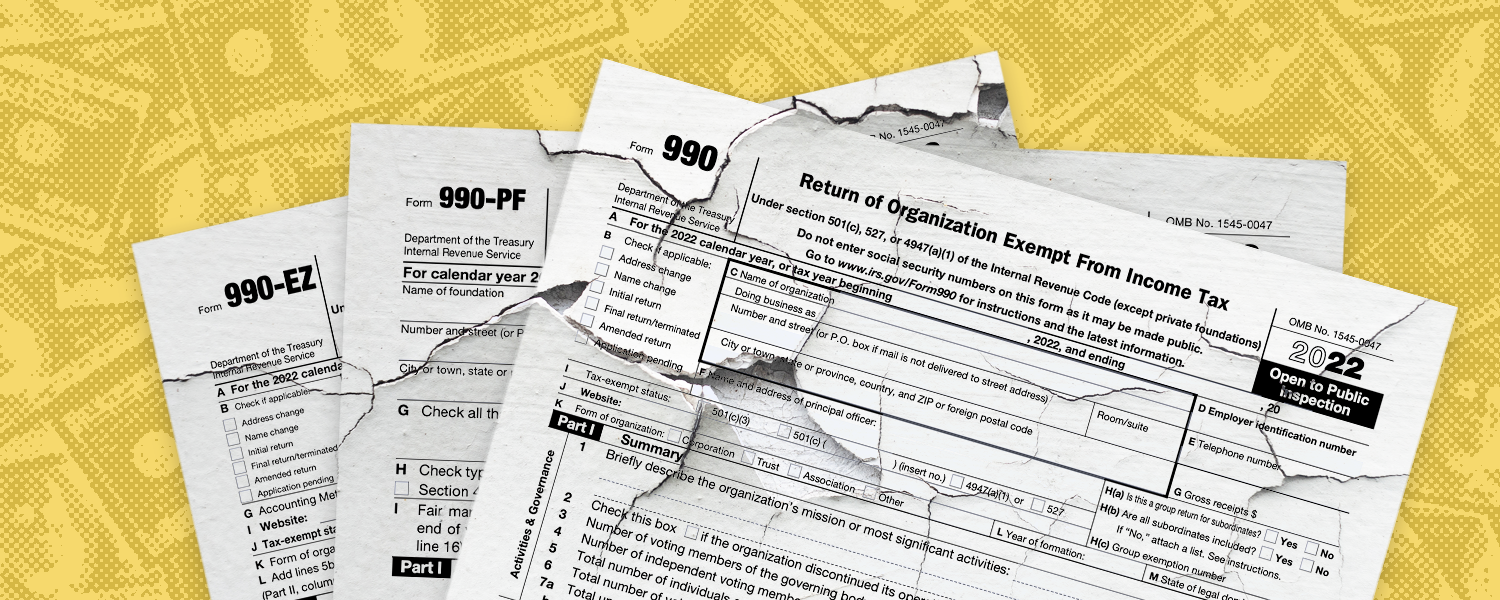 WASHINGTON, DC – New reporting from NBC today revealed that millions of dollars have been dumped into the far-right Project 2025 by extremist conservative groups and Leonard Leo's shady dark money network. 
New tax filings first obtained by Accountable.US showed that the Heritage Foundation gave nearly $1 million to organizations on the advisory board of Project 2025, a Heritage-led project working to create the next Republican administration. These donations accounted for 58% of Heritage's total grantmaking in 2022. In addition, conservative kingpin Leonard Leo's dark money network bankrolled dozens of the over 80 far-right organizations making up the Project 2025 advisory board.
"
Project 2025 is a five-alarm fire for our democracy — and groups like the Heritage Foundation and Leonard Leo-backed DonorsTrust are making it all possible by dumping millions into the dangerous project. From dismantling critical checks and balances to weaponizing the executive branch, Project 2025 takes extremism to a whole new level. The project — and the dark network propping it up — must be stopped," said Accountable.US president Caroline Ciccone.
NBC highlights: 
"The Heritage Foundation, a conservative think tank, stepped up efforts to boost its Project 2025 initiative by ramping up grants to the venture aimed at creating a "government-in-waiting" for the next Republican presidential administration, according to a new tax filing.
The foundation distributed over $1.67 million in grants in 2022 — including a total of $965,000 to organizations on the advisory board of Project 2025, tax records show. These donations accounted for 58% of Heritage's total grant-making in 2022."
"Project 2025's board of more than 80 conservative organizations includes nearly 40 that have received funding from dark-money groups linked to Leonard Leo, a major right-wing donor who influenced the shaping of the Supreme Court's conservative supermajority under Trump.
A prolific fundraiser, Leo is affiliated with an extensive network of tax-exempt groups, including DonorsTrust, a donor-advised nonprofit that directs money to other organizations and groups seeking to influence policy, such as the 85 Fund or the Concord Fund."
View Heritage Foundation's 2022 990 form HERE. 
View DonorsTrust's 2022 990 form HERE. 
Accountable.US launched its Monitoring Influence database to document and track the dark influence network made up of dangerous groups like the Heritage Foundation and DonorsTrust. Learn more at MonitoringInfluence.org. Learn more about Leonard Leo, his dark money network, and his dangerous agenda at LeonardLeo.org.