Taking on the Special Interests Obstructing Progress
Accountable.US produces hard-hitting research to hold special interests accountable and drive progressive change.
Learn More
Search our work by issue: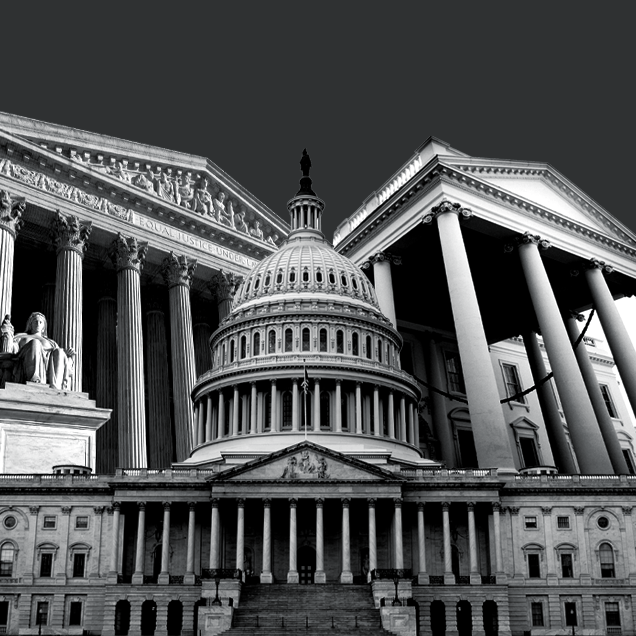 Holding Corporations and Special Interests Accountable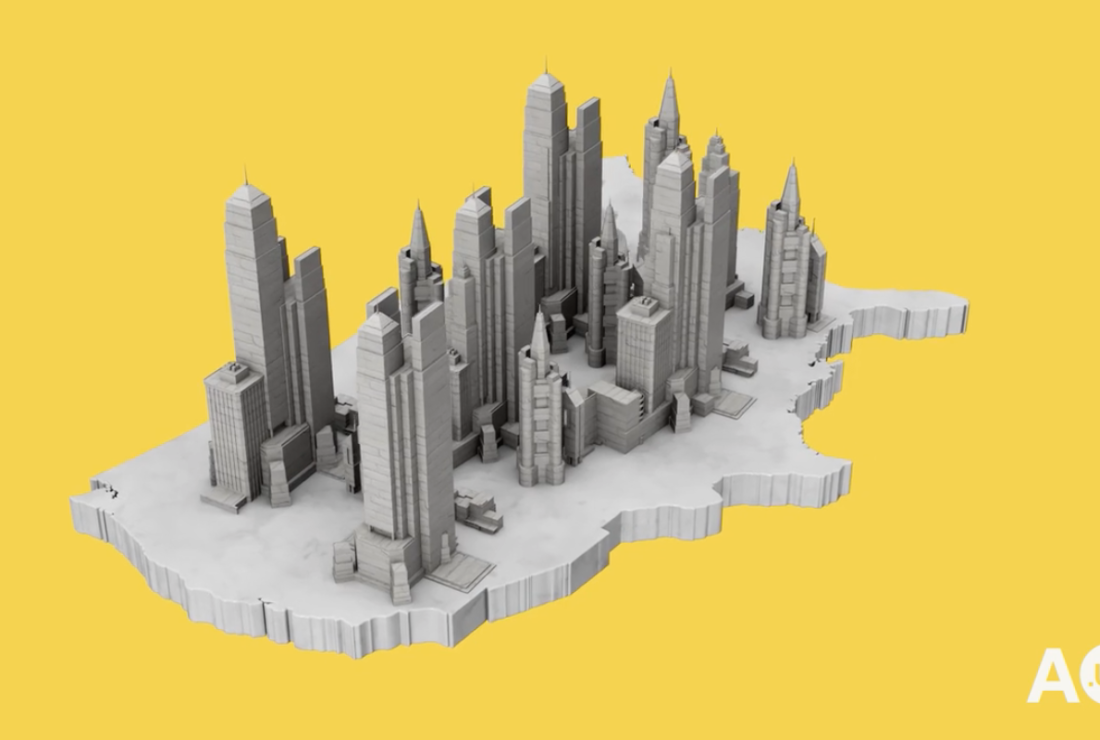 We Expose The Truth For The People
Accountable.US works for the American public, not special interests. Your support helps us expose these corrupt networks. Together, we can create a government and economy that works for all Americans.
Read our values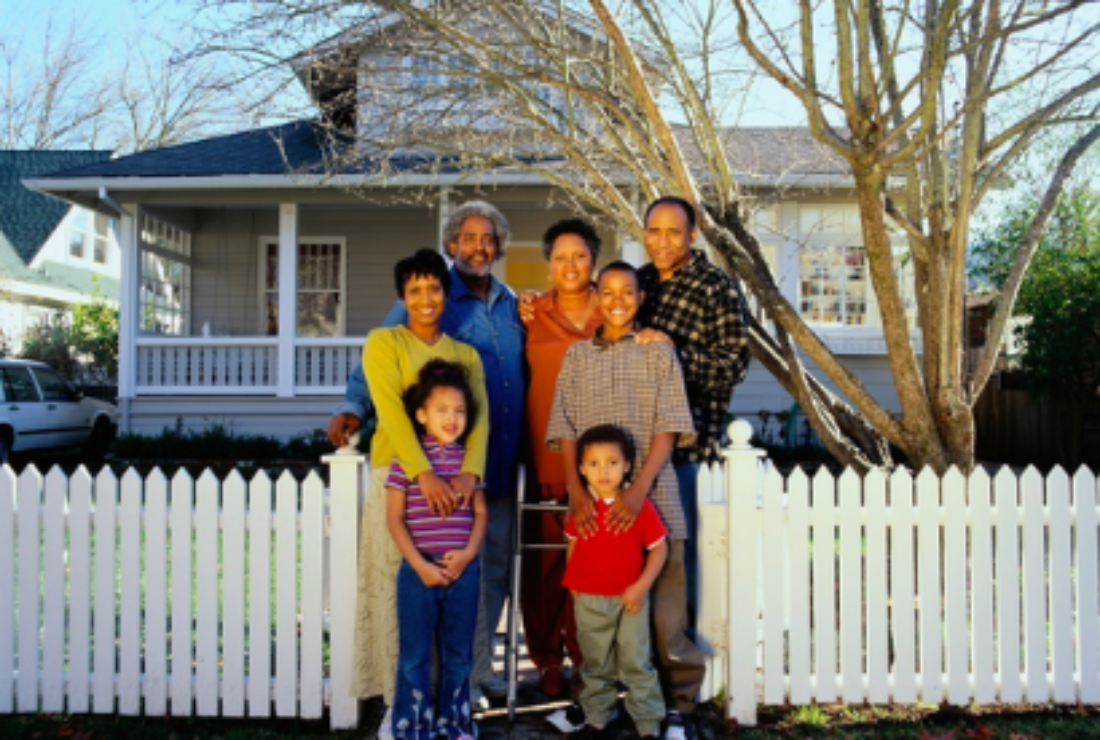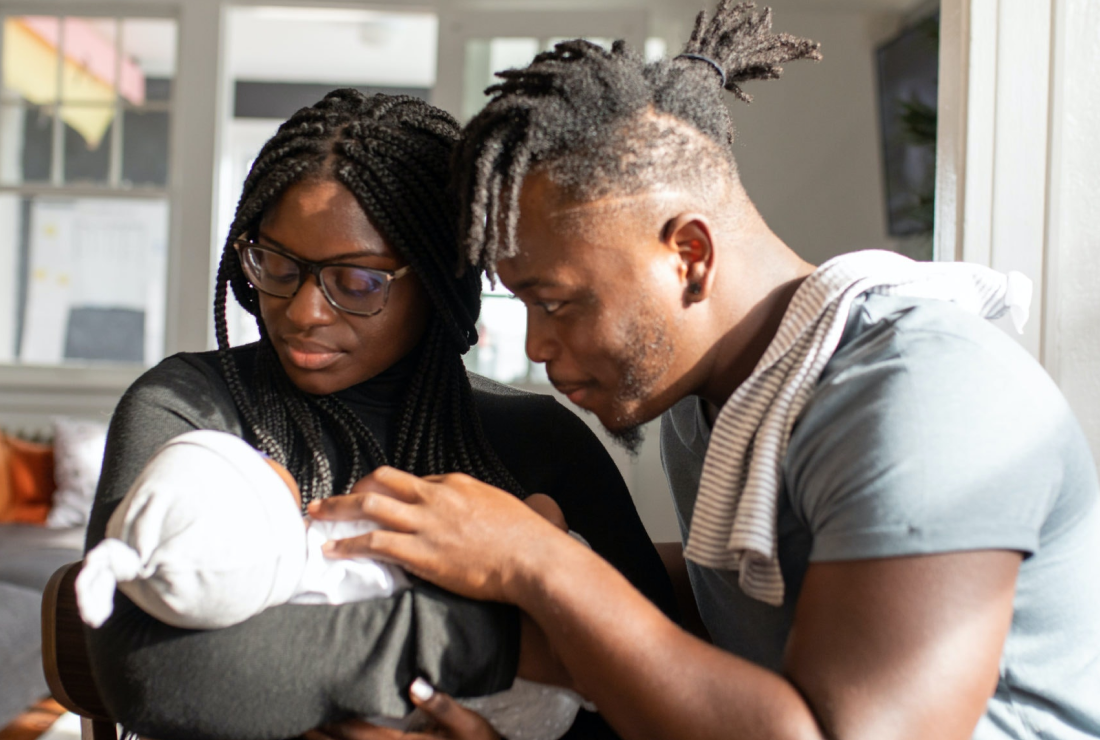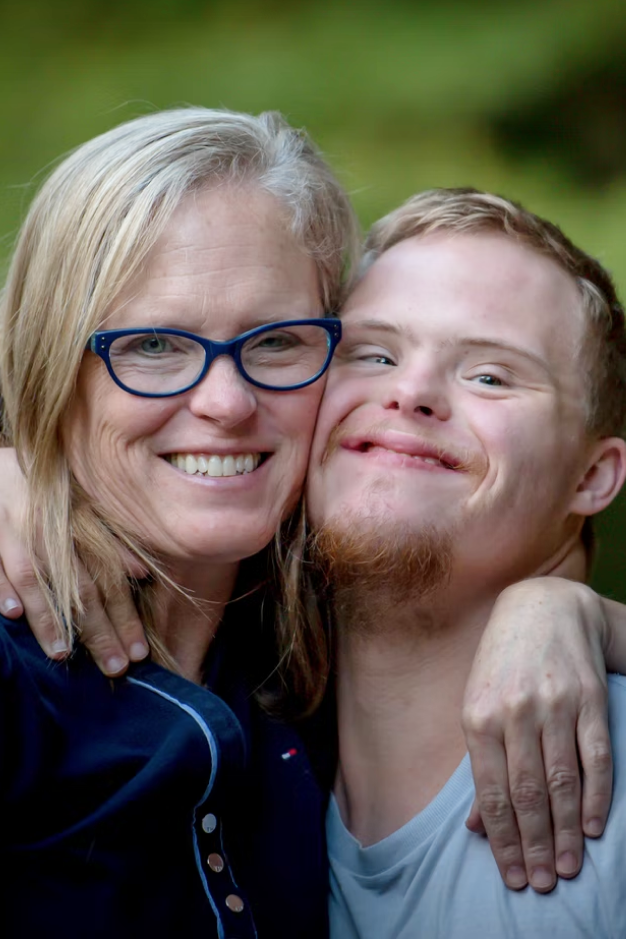 Our Focus
We expose special interests working against the American People.