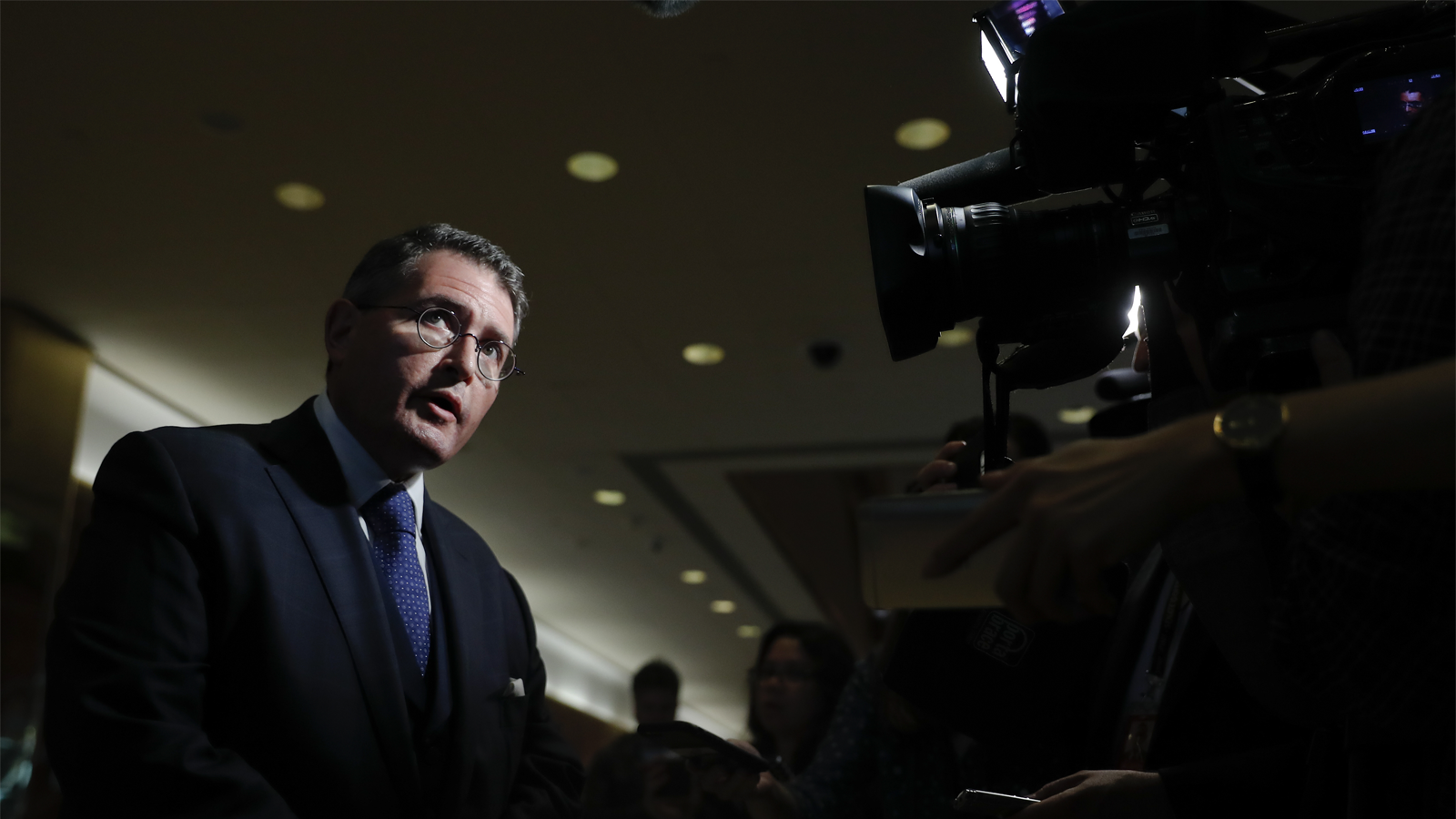 Leo's Susan B. Anthony Pro-Life America called for jailing health care providers.
(WASHINGTON, D.C.) – Groups funded and led by rightwing judicial activist Leonard Leo expressed outrage over the FDA's decision to permit pharmacies to distribute abortion pills. Susan B. Anthony and Students for Life criticized the decision as profit-motivated and negligent. 
The FDA's new rule is a significant setback for former Federalist Society Vice President Leonard Leo, who led the decades-long campaign to overturn Roe by selecting anti-choice judges, challenging abortion rights at all levels of government, and supporting anti-choice advocacy groups like Susan B. Anthony and Students for Life.
"
After dedicating his career to stripping Americans of their reproductive rights, Leonard Leo decided that his hand-picked Supreme Court Justices did not go far enough by overturning Roe."
Kyle Herrig, president
of Accountable.US
"Leo and his radical allies are pushing their unpopular anti-choice agenda and aligning themselves with MAGA extremists," continued Herrig. 
In 2021 alone, Leo's Concord Fund contributed $2.25 million to Susan B. Anthony, a group dedicated to ending abortion. Meanwhile, Leo has sat on the board of Students for Life since 2008 and currently serves as the group's Co-Chairman. Students for Life seeks to "mobilize the pro-life generation to abolish abortion."
The two Leo-connected organizations that commented on the FDA rule spent the months following the Dobbs decision blocking access to the abortion pill. SBA President Marjorie Dannenfelser expressed radical views on the issue, calling for jailing abortion pill "traffickers." At the same time, Students For Life took a different approach, attempting to outlaw abortion medication by manipulating existing environmental wastewater protections.
###