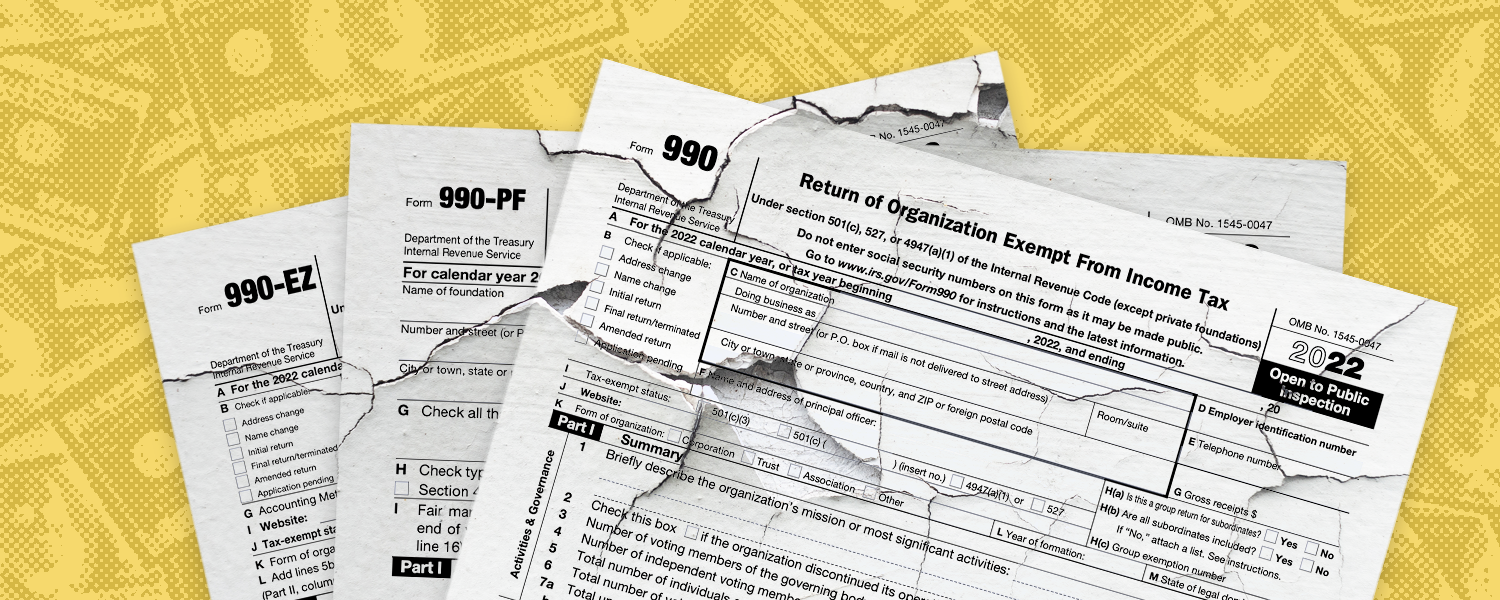 WASHINGTON, DC – Accountable.US today obtained the Council for National Policy's 2022 990 tax form. Key findings expose connections to billionaire conservative influencer Philip Anschutz and extremist organizations Alliance Defending Freedom and American Center for Law and Justice.
"
The secretive and highly influential Council for National Policy has revealed the tens of thousands of dollars handed to them from the members of its shady networking group, confirming our suspicions that CNP has remained a nexus of powerful conservatives pushing an extreme agenda unpopular with everyday Americans," said Accountable.US president Caroline Ciccone.
Key findings from Council for National Policy's 2022 990:
The Council for National Policy (CNP) revealed that billionaire oil baron Philip Anschutz is one of its major donors. Anschutz is the owner of Coachella and a longtime booster of Supreme Court Justice Neil Gorsuch.

CNP revealed its board member, Joan Holt Lindsey, is also a major donor to the organization.

CNP took in nearly $2.58 million in contributions during its 2022 financial year. 

Three new people were added to CNP's board: Alan Sears, CEO of the far-right legal group Alliance Defending Freedom; Nancy Schulze, Enough is Enough board member; and Colby May, senior counsel and director of the conservative legal group American Center for Law and Justice. 
View the 2022 form HERE. 
Accountable.US launched its Monitoring Influence database to document and track the dark influence network made up of dangerous groups like the Council for National Policy. Learn more at MonitoringInfluence.org.