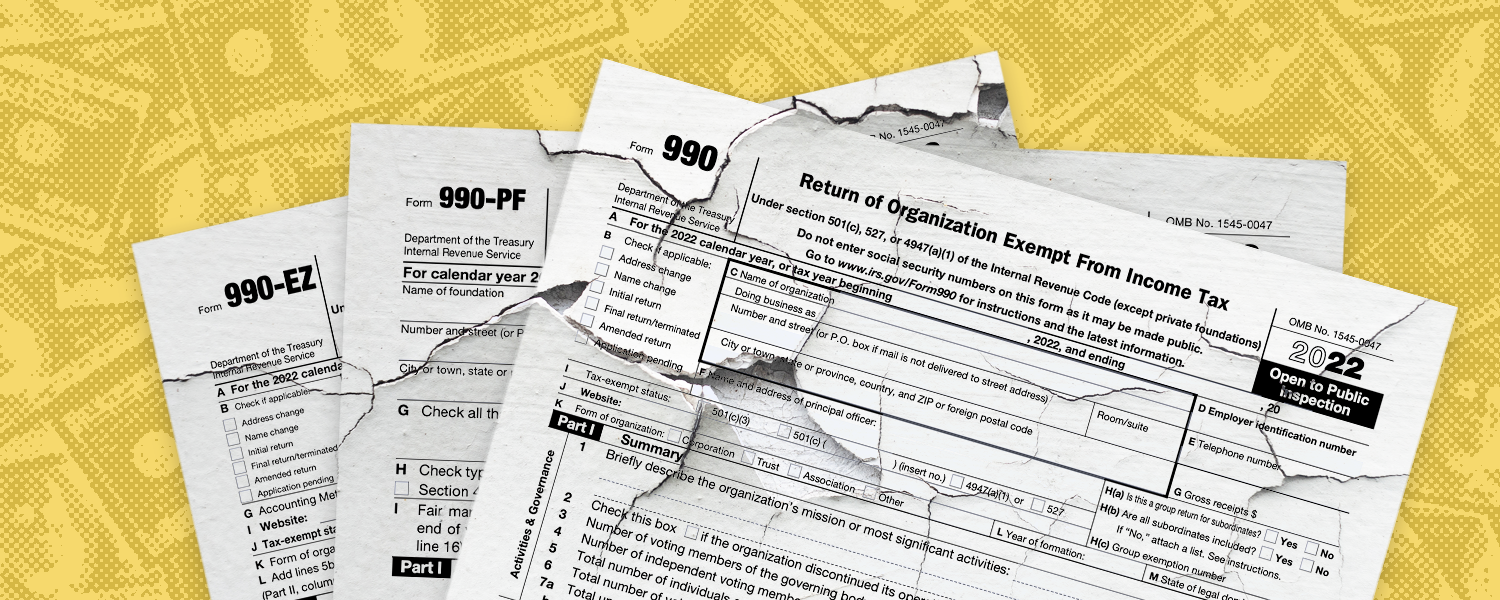 WASHINGTON, DC – Accountable.US today obtained the 2022 990 tax form for the America First Legal Foundation, revealing a massive boost in funding by tens of millions and an over $70,000 raise for far-right AFL president and executive director Stephen Miller – known for sympathizing with white nationalist ideologies.
"
With America First Legal's huge funding boost, far-right board members, and grantees tied to the insurrection, it's clear that conservatives are caving to fringe extremists. They'll stop at nothing to throw tens of millions of dollars at a dangerous, radical agenda that hurts everyday Americans," said Accountable.US president Caroline Ciccone.
Key findings from America First Legal Foundation's 2022 990:
View the 2022 form HERE. 
Accountable.US launched its Monitoring Influence database to document and track the dark influence network made up of dangerous groups like the America First Legal Foundation. Learn more at MonitoringInfluence.org.